"Nemo"
"Nemo" was born and raised in Orange County, CA and attended Irvine Valley College where he received an Associate of Science degree along with a Pharmacy Technician Certification. While attending school, he took a part time job at a dental practice near his home in Santa Ana and decided that working in the dental field was right for him. Nemo received his Dental assistant certification at Bryman College in Anahiem and after working with specialists in Orthodontics, Periodontics and Oral Surgery for several years, he was presented an opportunity to work in Cosmetic Dentistry alongside Dr. Anthony. Nemo has been a pivotal member of the staff since 2008 and takes pride in his work and impeccable customer service. Outside of the office, he enjoys listening to music and attending concerts. His free time is mostly spent with family, friends and his cat, Monster.
Santa Ana Cosmetic Dentist | Smile Studio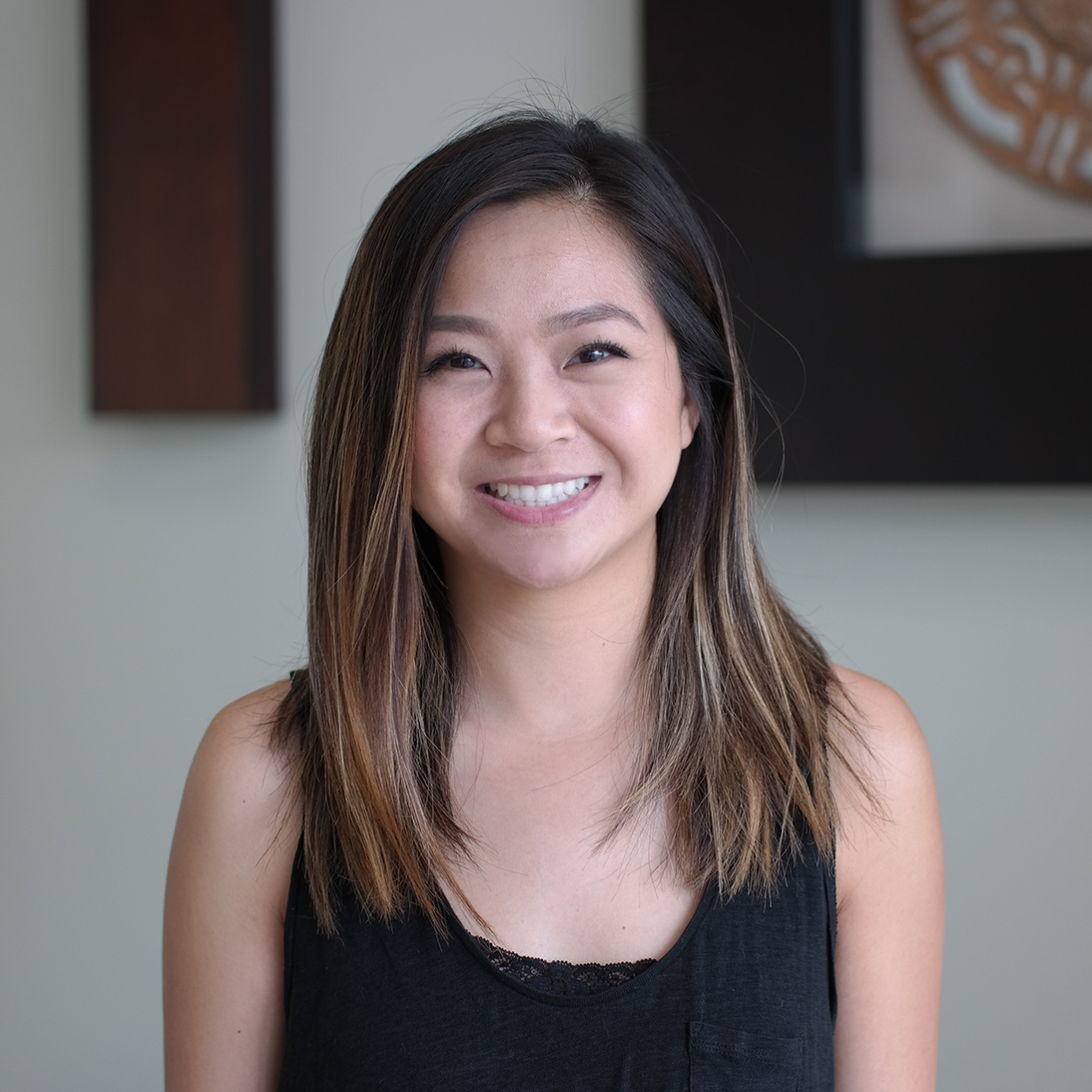 Judy
Judy Sun grew up in Orange County, CA and attended Bolsa Grande High school. She comes from a family of very hard working parents and is the youngest child with two older brothers. After high school Judy decided she wanted to enter the dental field, and received her dental assistant certification in 2007. She was hired on by Dr. Anthony as part of our team in 2008 here at Smile Studio. Outside of the office Judy loves cooking and extreme sports like snowboarding, dirt bike riding, and paint balling. She is also the mother of three "fur babies". Two huskies, Blizzard and Kira. And one cat, Simba. Judy's goals are to take her dental knowledge even further, and to continue traveling the world with the love of her life, Mike.
Santa Ana Cosmetic Dentist | Smile Studio
Joesph
Office Manager
Joesph is originally from Ohio but has called Orange County his home for the last 15 years. In that time he has held several front office and administrative positions in the dental feild. Joesph has handled most front office duties and feels his knowledge in those fields, provides our patients the best experience every time they walk through our door. Outside the office he enjoys golf, gaming, watching NCAA Football and trips to the aquarium.
Santa Ana Cosmetic Dentist | Smile Studio