Read patient reviews for Dr. Do and Smile Studio.
We think you can tell a lot about dentists in the Santa Ana area from their patient reviews. Dr. Tri Do and the staff at Smile Studio are proud that our commitment to excellence in general dentistry and cosmetic dentistry has earned so many positive reviews. See for yourself what actual patients say about their experience with Dr. Do.
Recent reviews for Doctor Anthony's Smile Studio
Based on 113 reviews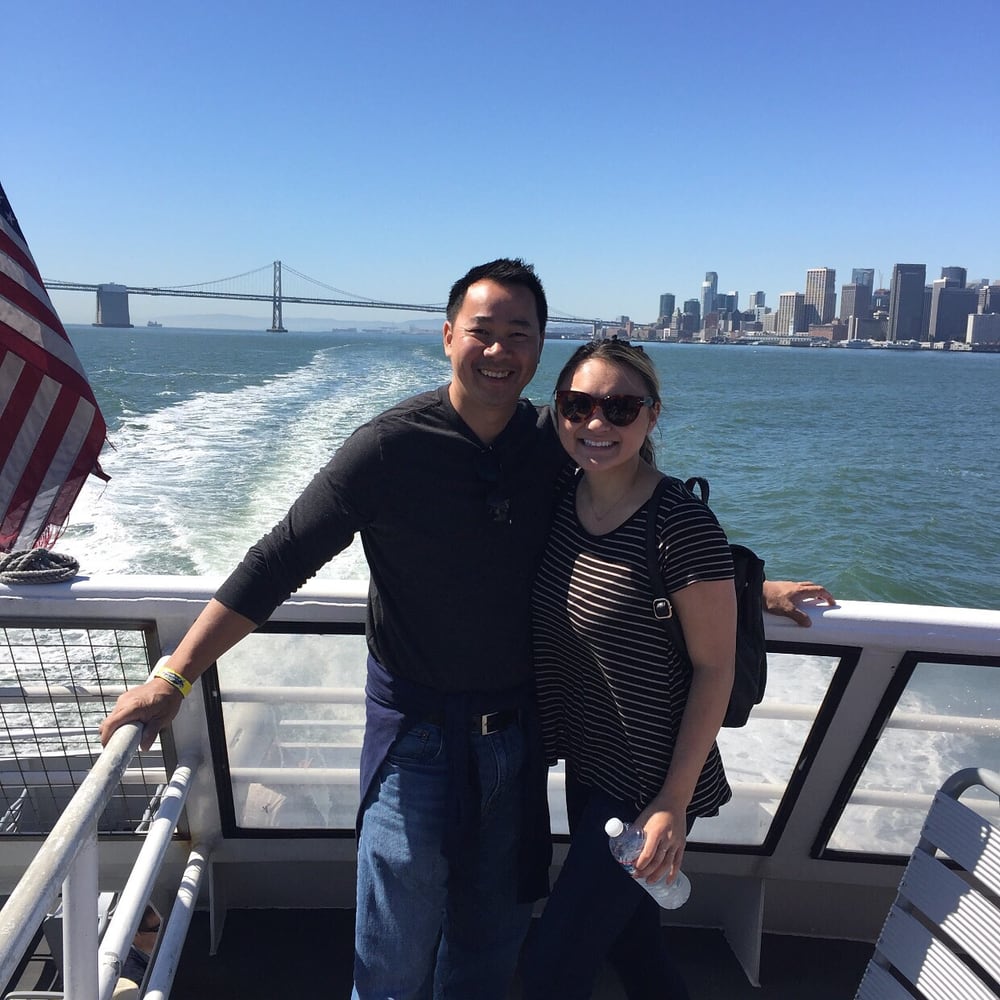 Fabrice N. via Yelp
Jun 22 2022
I just had an amazing experience and I do not go to the dentist. Chris and Alvin and the staff were very professional upfront about the prices procedures...
Read more

Tito O. via Yelp
May 10 2022
The best dentist in California. Great staff and very affordable for the whole family.
Read more

Norma B. via Yelp
May 04 2022
They are the best!!!! I can't remember how long I'm been there and every single time I feel so confident and secure dr. Chris is so kind and professional...
Read more